Our professional house cleaning service provides the best end cleaning results in Kensington and the surrounding region. All of our cleaning technicians are trained professionals with years of experience. They are capable of removing all sorts of dirt, dust and clutter that reside in your home.Thanks to the special equipment they possess we guarantee that all of your wishes can come true with our cleaning service, by employing us you by yourself time and excellent cleaning results, provided by real professional team of cleaners.
Why choose us and not any other house cleaning service?
Choose us for a deep, thorough and complete cleaning. We personally guarantee our cleaner's efficiency. They can make any room you want sparkle in less than an hour, they work fast and effective, unlike other employees, employed by other house cleaning services in Kensington, ours are a hundred procent real professionals.
Within 48 hours of you contacting our operators and scheduling a cleaning, we will be there to conduct our part of the deal. We believe that thanks to our cleaner's diligence and hard work you will be left satisfied with our work on your property.
Fast and efficient cleaning, provided by real professionals
All kinds of dirt and dust removal, regardless the room
Properly trained cleaning technicians with years of experience
Eco-friendly cleaning materials for a safe house environment
Complete house cleaning in less than a day
We don't mind getting dirty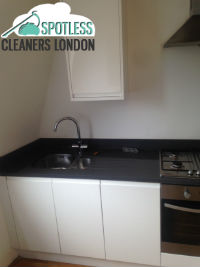 Once you give a call to our operators they will guide to your next step towards a clean, better home. Feel free to ask all the question you need, in order to get familiar with our cleaning process. We believe we will be more than capable of getting to the root of your dirt problem and completely removing it.All of our employees are a like one big family, they work as a team and welcome every client appropriately, we will give our best to provide you with the house cleaning service you desire. All we want is to clean and satisfy with our results, and if the dirt doesn't rest than how can we?