Anyone who is in need of cleaning related help around their home could always turn to us. We offer house cleaning services on a very friendly price. Our house cleaners have been in the Blackheath, Kidbrooke industry so you can be sure that you are in safe and professional hands.
The cleaners aren't the only professionals, our entire team is consisted of people who work with passion and do everything in their power to provide the best service they can.
The service starts with you
You make the decision that we can be the providers of house cleaning services for you. So you give us a call. From there, our team will explain to you how the entire process works and give you the details about. Any questions that you might have will be followed up by answers from us.
When the appointment is made, it is forwarded to our cleaners. They will be ready and be at your home one the exact hour to begin work.
We strongly advise you, if you happen to have any pets, please take them into a safe area where they wont be in danger or bother the cleaners. We have also provided our cleaners with equipment and cleaning products, so there is no need for you to give them anything. Their inventory is the best choice in the Blackheath, Kidbrooke field.
You have control over the service.
You pay for the full service.
All products used are Green and healthy.
All clients receive equal quality service.
The house cleaner's job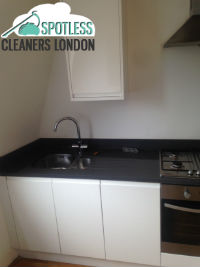 This person will make sure that your entire home is completely clean from one end to the other and from top to bottom.
The cleaning includes a professional touch, completely ridding the home of dust by cleaning in even the more obscure areas. Followed by vacuuming and mopping of the floors,
In the living areas, the upholstery will be vacuumed and in the kitchen, all of the appliances will be cleaned on the inside and out. The bathroom will be throughly cleaned and sanitized.